To accompany our comprehensive skin care and wellness services Aesthetics Plus offer clients a carefully chosen range of specialist skin treatment and derma care products. These products may be recommended following a consultation.
We offer the ZO range of medical grade skincare products. All the products are for anyone, regardless of age, ethnicity, skin type or skin condition, and are based on the science.
Get-Skin-Ready – the essential first step to achieving healthy skin- cleanse, exfoliate and tone.
Hydration and Calming – to boost natural hydration and calm reactions.
Prevent + Correct – for anti-aging, brightening, acne, redness . A range of treatment and skincare protocols are available to address these individual concerns.
Protect– a range of both physical and chemical scientifically superior sunscreens. The science is clear we must protect ourselves from the sun to prevent many of the skin cancers that are linked to UV exposure, and also to protect ourselves from the aging effect UV rays have on our skin, not just our face on any area of the skin that is exposed. We need to use effective products and apply them appropriately.
Hydration and Calming – to boost natural hydration and calm reactions.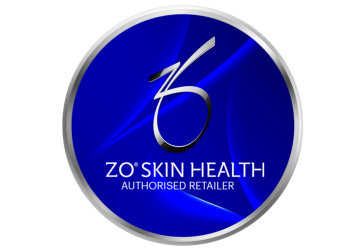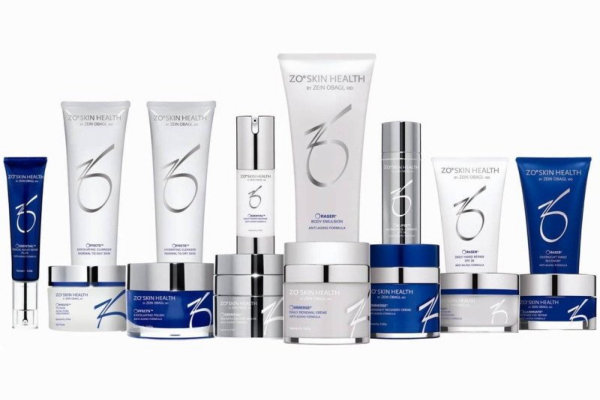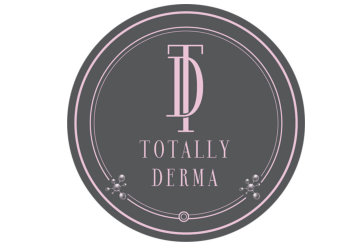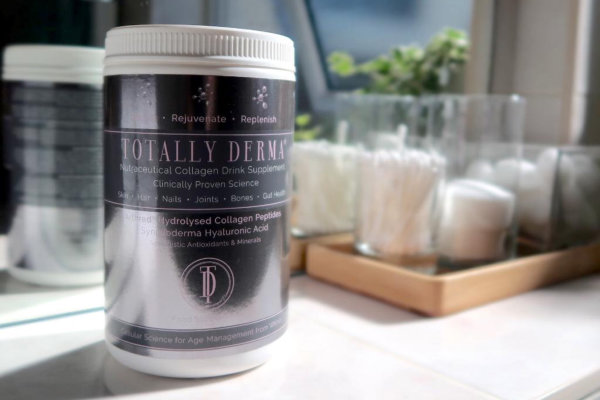 Totally Derma is a once a day collagen drink supplement, each daily dose 1 scoop of 12g containing:
Hydrolysed Collagen Powder (bovine) 10g
Hyaluronic Acid Powder 210mg
Grape Seed Extract 160mg
Green Tea Extract 160mg
Alpha Lipoic Acid 60mg
Vitamins & Minerals
Vitamin C (ascorbic acid) 250mg
Zinc Citrate 5mg
Manganese Citrate 3mg
Copper Bisglycinate 0.33mg
Energy 40kcals
Protein 10.2g
Clinically proven to improve skin elasticity after a 8 week treatment course. Bovine sourced hydrolysed collagen has been shown to stimulate collagen in the skin, up to four times, and protect from the aging process by reducing skin wrinkles. Ingested hyaluronic acid supplementation has been shown to increase skin moisture, smoothness and improve skin wrinkles.
To protect ourselves from the harmful effects of sun exposure we offer a range of SPF 30 lip care balms, with UVA and UVB filters to hydrate and protect against sun damage, fine lines, and loss of lip fullness. These balms come in five shades:
Naked Flora- neutral shade
Snowberry Red
Nude Flora
Mountain Rose
Sheer Flora